Holiday Hours
We will be closed on Monday, December 25, 2023 and Monday, January 1, 2024.
All other days during the holiday season, we will be maintaining our regular hours.
We are welcoming new clients at this time.
Please call to set up your pet's initial appointment. We are here to serve you.
Your local independent veterinary practice.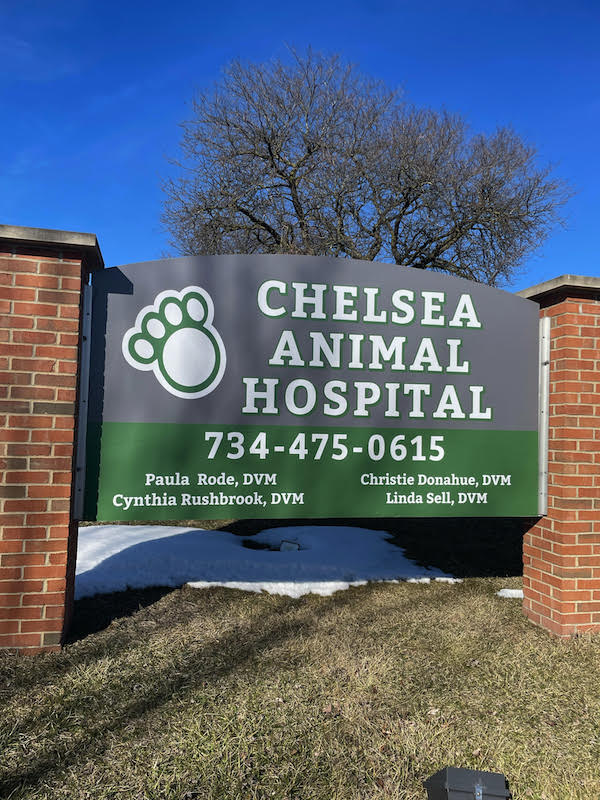 Chelsea Animal Hospital is a family-owned and operated veterinary hospital that has been providing high-quality veterinary care for pets in the Chelsea, Dexter, Manchester, Stockbridge, and Grass Lake areas for nearly 30 years. We are proud to say that we have been able to provide care for up to three generations of clients.
We strive to keep the best interest of our clients' pets in mind and want to help you care for them in the best way possible. We understand that your pet is a member of your family, and we will do everything we can to make sure they are comfortable and stress-free, while providing a high quality standard of veterinary care.
We love being part of the Chelsea community, and we are grateful for the relationships we have forged with our clients. We truly care about pets and the people who love them.
If you are looking for a veterinary hospital that will treat you and your pet like family, look no further than Chelsea Animal Hospital!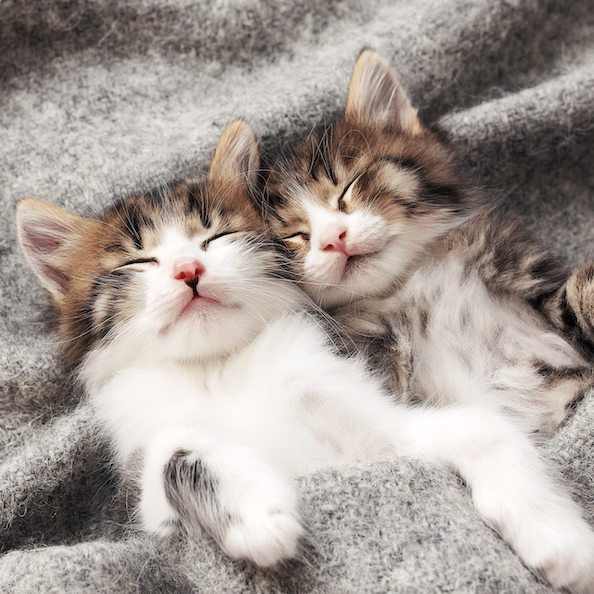 Wellness & Prevention
Regular exams and preventive care such as vaccines and parasite prevention are important for protecting your pet 's health. By preventing disease as well as identifying and treating problems early, we can help your pet live a longer, healthier life.
Diagnostics
When your pet is not feeling well, it can be difficult to know what is wrong. At Chelsea Animal Hospital, we use the latest diagnostic technology to help identify the problem so that we can provide the best possible treatment for your pet.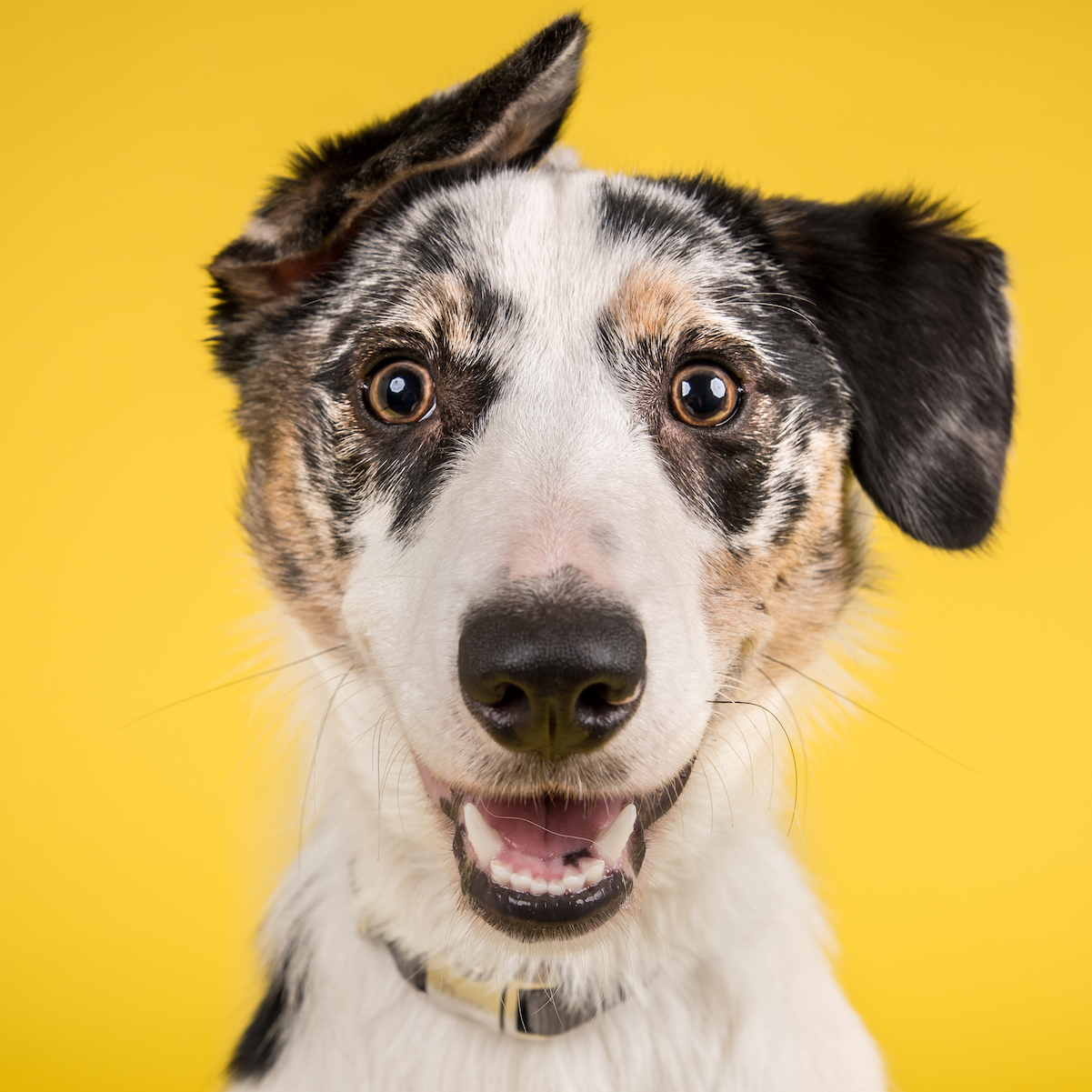 Pet Dental Services
Dental care is an important part of keeping your pet feeling their best Regular dental care can help prevent dental disease as well as many other medical conditions that can impact your pets well-being.
What Our Clients Say About Us
Really wonderful vet office! My dog had an emergency last night. All the vet offices in my area were either closed or fully booked due to a power outage and Chelsea Animal Hospital was kind enough to take a look at my dog. They usually don't accept same-day walk-ins unless you are a client but they were very understanding of my situation. The opposite of greed! They could've turned me away knowing they were about to close in an hour but they took him in and got him taken care of in a timely fashion. They charged a very reasonable price and all the office staff were kind and knowledgeable. Thank you Chelsea Animal Hospital for taking such wonderful care of my dog!

-Jessie H.
I would recommend this Veterinary Care place wholeheartedly. From my first experience with them, they showed genuine interest and affection for my neurotic cat with a heart condition. They discussed with me a treatment plan for my fur baby noting and addressing all of my concerns. You wouldn't have realized we were talking about a cat if you overhead our conversation, it was just like the care my children's physicians provide. (Exceptional!!!)
-Rosanne G.
Schedule Your Appointment Today!